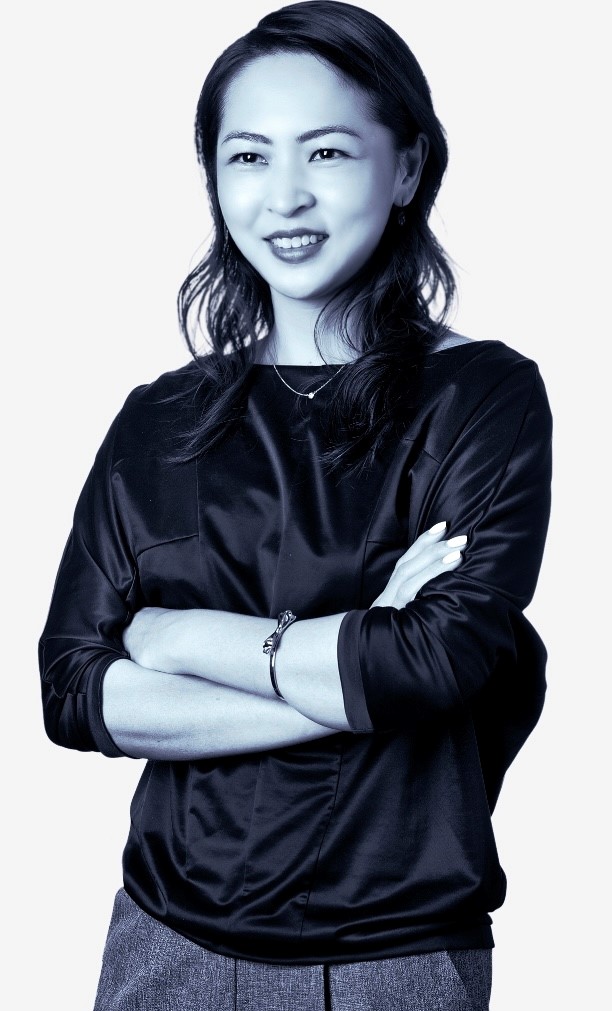 Kristy Koh is a Senior Director in GCP's Portfolio & Operations team, focusing on Financial sector along with Digital Transformation initiatives.
Kristy was previously an Associate Partner with McKinsey & Company where she worked with organizations across Asia. Her breadth of experience in strategy, digital, analytics, organization, culture and transformation enables her to work closely with executives to generate sustainable value. Kristy has published several articles and spoken at industry events on operating and business models suited for organizations in an evolving digital world.
Prior to McKinsey, Kristy worked with Deutsche Bank in the Corporate Coverage & Debt Capital Markets teams across Singapore, Hong Kong and New York.
Kristy holds an MBA from INSEAD and a Bachelor of Science in Finance & Marketing from New York University (NYU).