Olivier Legrand
(TAP Member)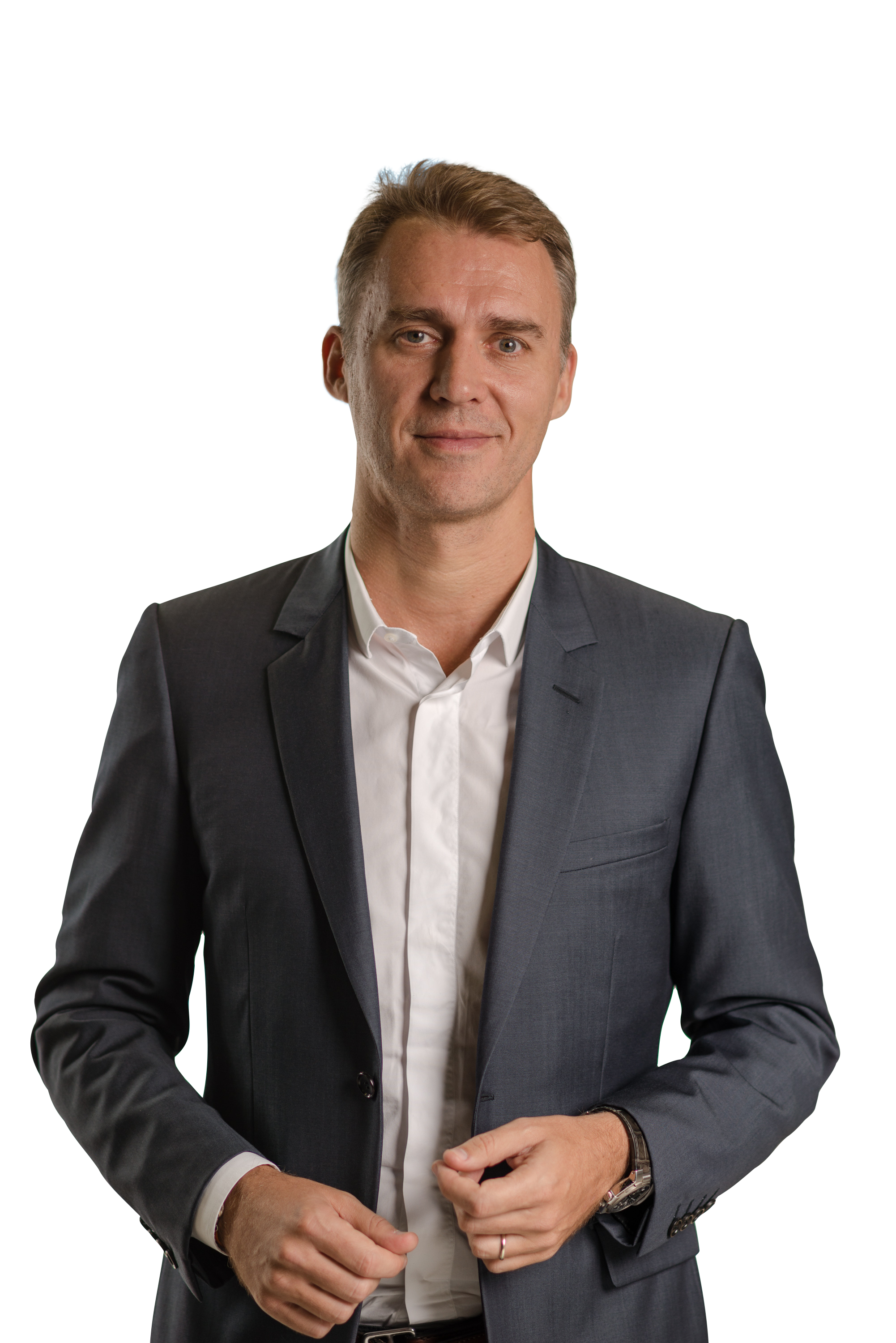 Olivier Legrand is currently Chief Operating Officer at Sendinblue. Sendinblue is the only all-in-one digital marketing platform empowering B2B and B2C businesses, e-commerce sellers and agencies to build customer relationships through end-to-end digital marketing campaigns, transactional messaging, and marketing automation. Headquartered in Paris with offices in Seattle, Berlin, Bangalore, Sofia, Noida, and Toronto, Sendinblue supports more than 300,000 active users across 160 countries.
Prior to Sendinblue, Olivier Legrand spent 10 years at LinkedIn, including the last 6 years as Managing Director and Vice-President Asia Pacific and China for LinkedIn
Olivier brings with him more than 2 decades of leadership in technology that includes running Digital Media, Saas and consumer web businesses across the world. Prior to joining LinkedIn in February 2012, he was General Manager, Asia at The Wall Street Journal Digital Network. While at Dow Jones, he also served as Director of Marketing in Asia for The Wall Street Journal's Asia franchise, driving marketing and advertising initiatives across both print and online platforms.
Before joining Dow Jones, he founded Creasia Marketing House, a marketing and digital production agency in Hong Kong and served as its Chief Executive Officer. Before relocating to Hong Kong in 2004, Olivier was based in Paris, and served as Head of online Brokerage for Cortal Consors, an online brokerage that is part of BNP Paribas.
Olivier was elected Chairperson for the Interactive Advertising Bureau Southeast Asia (IAB SE Asia) Singapore Chapter in February 2014 and February 2015, after serving as Vice-Chair in 2013.
Olivier has a Bachelor's degree from the Paris Graduate School of Management (ESG).