Kevin L. Tan
(TAP Member)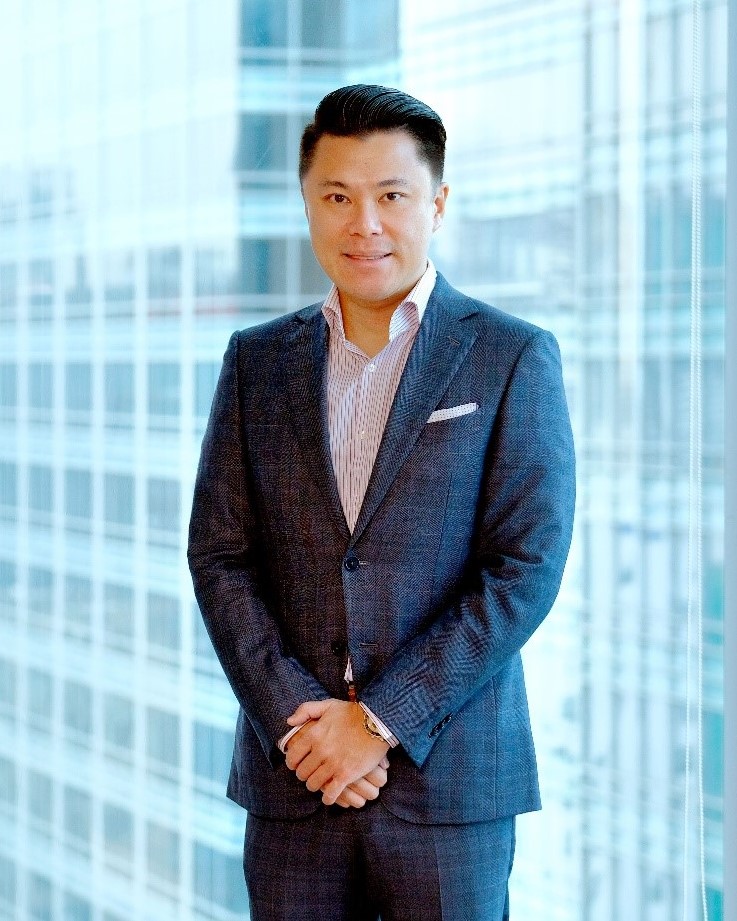 Kevin Tan is the CEO of Alliance Global Group Inc. (AGI), one of the Philippines' most diversified conglomerates with interests in food and beverage industry, gaming and entertainment, tourism and hospitality, real estate development and quick service restaurants.
Kevin holds directorships in AGI companies including Emperador Inc., Global-Estate Resorts Inc. (GERI), Empire East Land Holdings Inc. (EELHI), Golden Arches Development Corporation (GADC) the holder of the master franchise of McDonald's Philippines, Resorts World Manila and Megaworld Corporation. He is also the President of Infracorp, AGI's infrastructure arm dedicated to complement the infrastructure projects of the national government, and Agile Digital Ventures, AGI's newly-formed investment arm, which spearheads the company's digital transformation and smart technology innovation.
Kevin also serves as the President of MREIT, Inc. a wholly-owned subsidiary of Megaworld Corporation designated to operate as a Real Estate Investment Trust (REIT). With a vision of becoming Southeast Asia's biggest office REIT, MREIT has launched the Philippines' largest REIT offering with a portfolio covering prime office spaces and mixed-used properties located in Megaworld townships.
The youngest CEO of a major Philippine conglomerate, Kevin has been recognized as one of the 'People of the Year' in 2018 by People Asia. His efforts in leading AGI has received international plaudits including two prestigious Entrepreneur of the Year awards at the Asia Leaders Awards 2019 and at the 71st George Washington Charity Ball. He is also a recipient of the Leaders of Tomorrow Award at the World HRD Congress – Global HR Excellence Awards. Under his leadership, Megaworld's sustainability efforts in environment, social and governance have earned the company an award at the Asset ESF Awards in Hong Kong.