Jennifer Lewis
(TAP Member)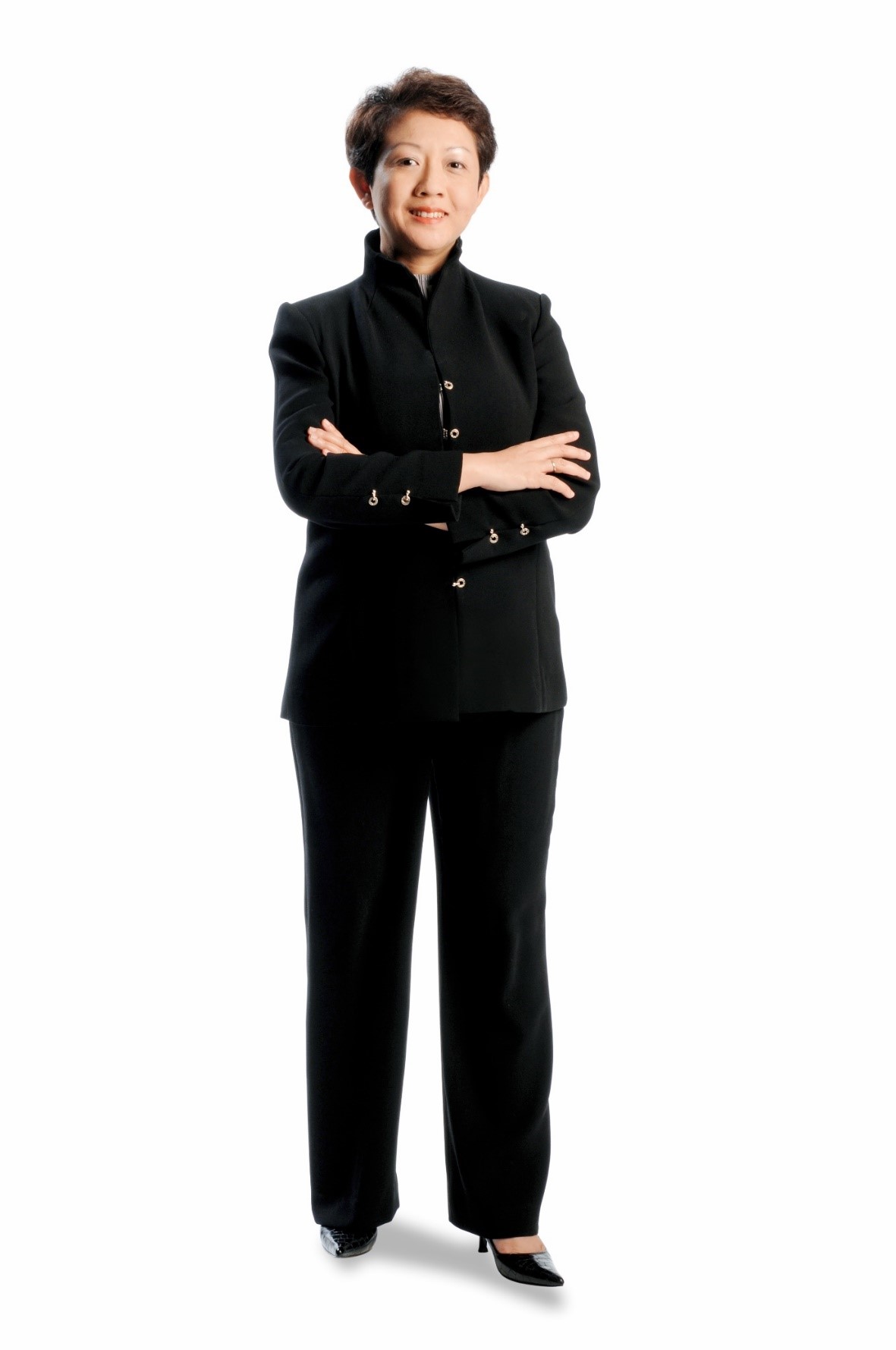 Jennifer Lewis heads Temasek Foundation's Philanthropy Advocates Practice. She is responsible for the strategic management of the communications, and partnership initiatives. Prior to this, she was a Managing Director at GIC, managing strategic communications for the sovereign wealth fund.
She began her corporate communications journey after more than twenty years as a journalist with television, print and online experience. She also advises several AI and digital asset start-ups.
Jennifer serves on the Boards of SIM University, Straits Times School Pocket Fund and OnePeople.sg.