Huey Lin
(TAP Member)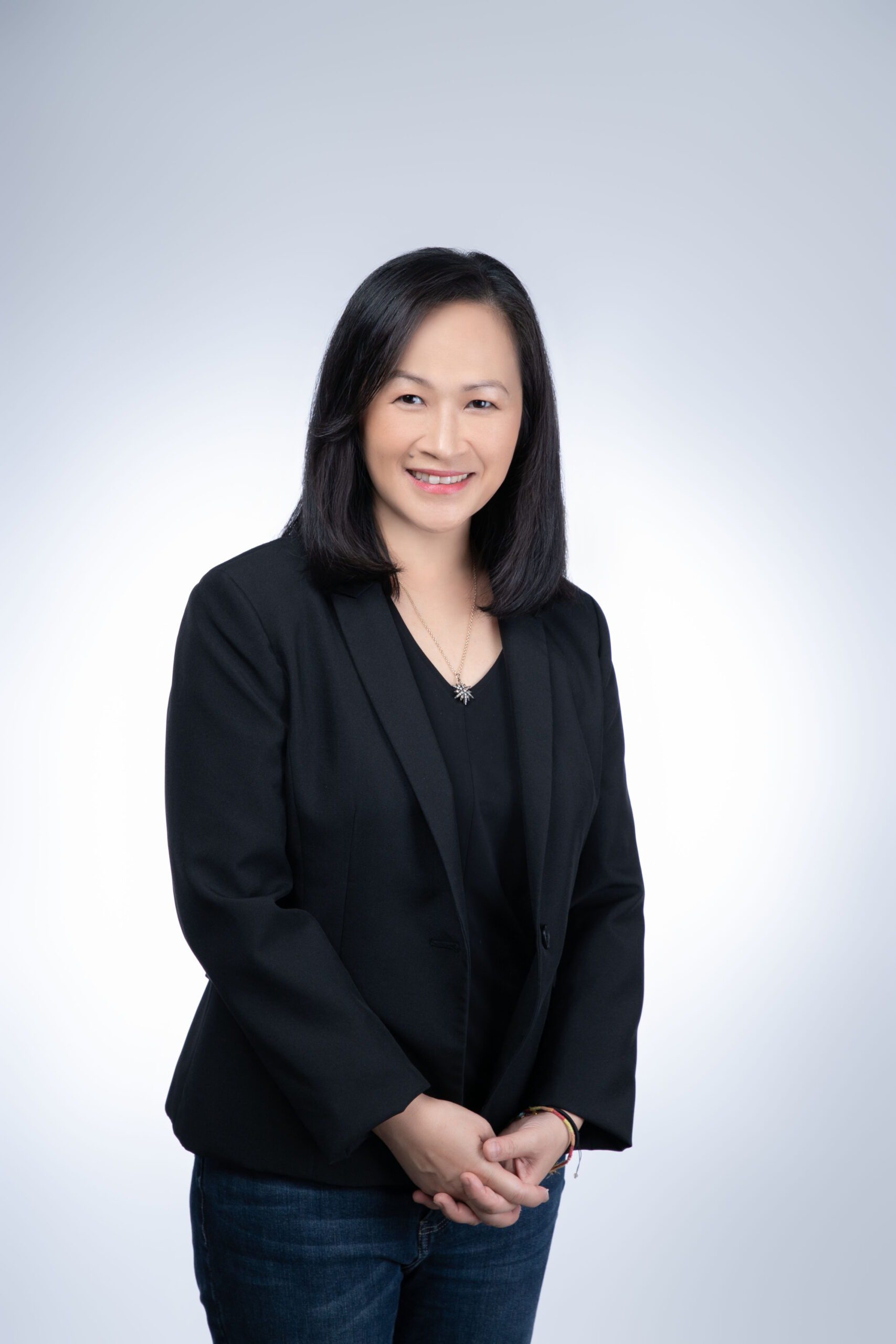 Huey Lin is a Venture Partner with GGV Capital where she supports and advises the fund's portfolio companies. She also leads special projects at Terraformation whose mission is to catalyze global forest restoration to solve climate change. Prior to this, she was the President of Asia at Flexport, a modern freight forwarder and one of the fastest-growing companies in global trade. She led key functions for Flexport across Asia, including overall strategy and P&L.
Before her time at Flexport, Huey was the founding Chief Operating Officer at Affirm, a NASDAQ listed digital lender headquartered in USA. Huey began her career at PayPal, where she spent 12 years in a variety of key leadership roles with increasing responsibilities in multiple geographies.
Huey holds a B.S. from Carnegie Mellon University and an A.M. from Stanford University.