Edward Tirtanata
(TAP Member)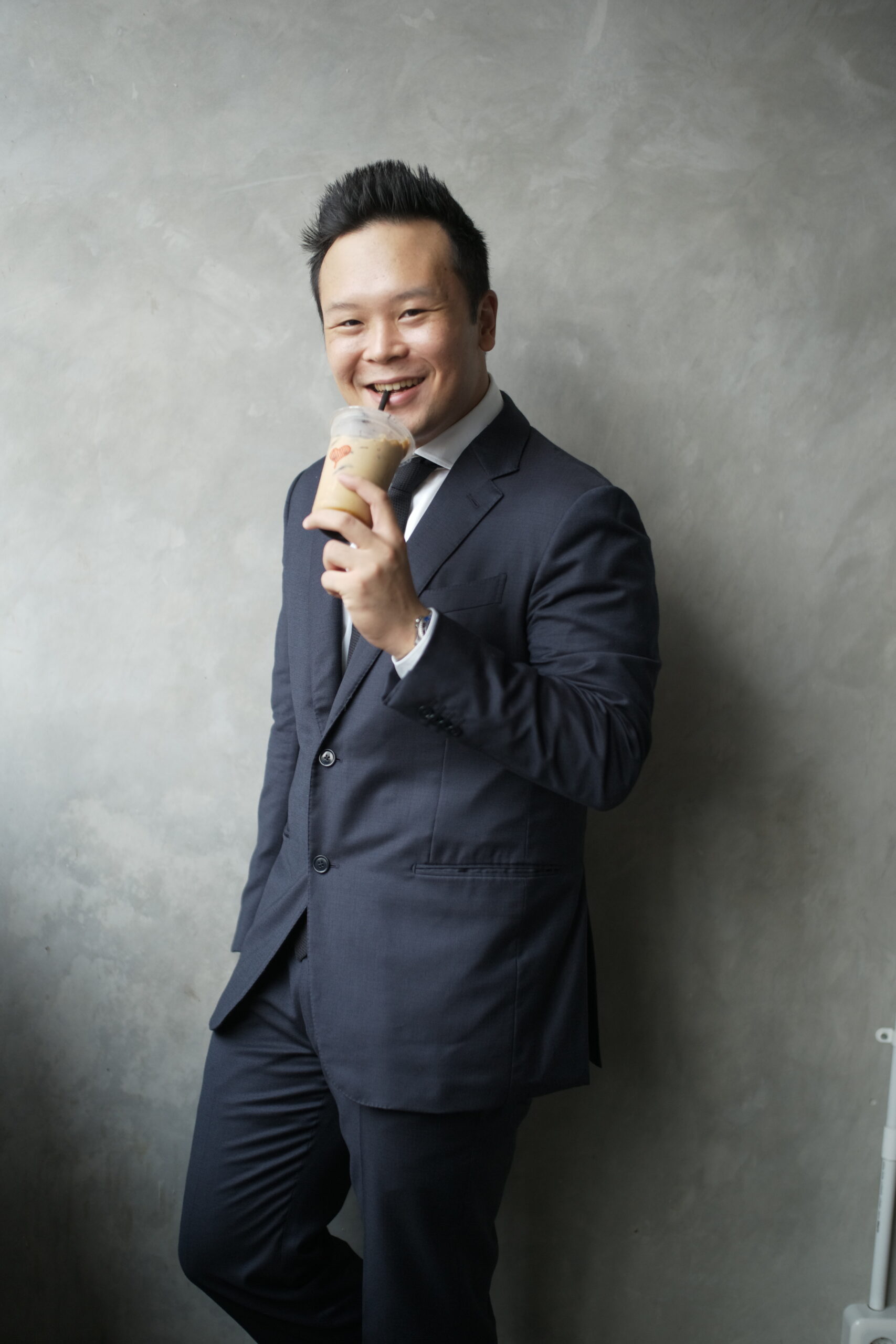 Edward Tirtanata is the CEO and Co-founder of Kopi Kenangan, a leading grab-and-go coffee chain in Indonesia.
Edward started his career in Ernst & Young Tax before becoming a serial entrepreneurs. In 2015, he started Lewis & Carroll tea, one of the largest premium tea house chains in Indonesia where he quickly realized how technology has changed the way society consumes their food and beverages, along with the importance of online delivery and visibility. The experience triggered him to start Kopi Kenangan in 2017, focused on developing the company as a tech enabled coffee chain, since day one. Today, Kopi Kenangan has grown, from a small coffee chain, to be one of the biggest F&B brands in Indonesia.
He graduated Magna Cum Laude in Finance and Accounting from Northeastern University.