Danny Le
(TAP Member)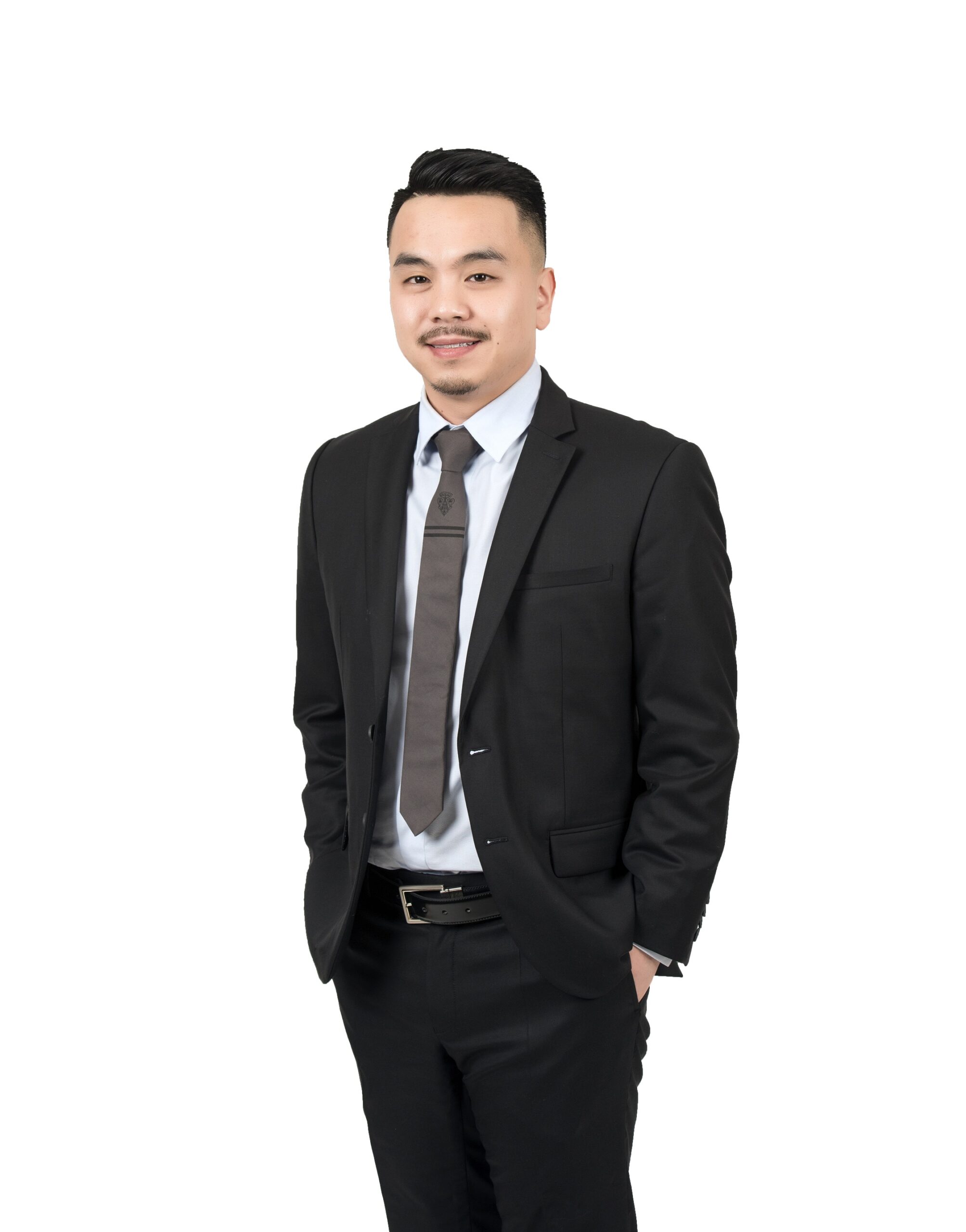 Danny Le is the CEO and Head of Strategy & Development of Masan Group, a leading consumer company based out of Vietnam. Since joining Masan Group in 2010, Danny Le has played a crucial role in building the Group's development strategy, as well as directly organizing mergers and acquisitions (M&A) transactions, thereby promoting rapid business expansion of Masan Group.
Prior to Masan, Danny was a financial advisor at Morgan Stanley (New York). In this role, he has executed a variety of M&A deals and capital market and privatization transactions for many clients globally.
Danny is also a member of the Board of Directors of six subsidiaries of Masan Group, including the role of Chairman of Masan Resources Corporation and Masan MEATLife Corporation.