Arif Suherman
(TAP Member)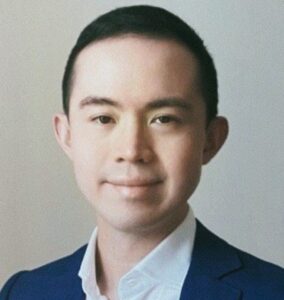 Arif Suherman is the COO of Cinema XXI since 2017 and has become one of the key persons behind the success of the company since then. He plays an important role not only in Operations but also in Marketing and IT to make Cinema XXI to be the top-of-mind entertainment brand in the minds of all Indonesian movie-goers, from earlier generations to Gen-Z. Arif is a firm believer that the company and all its employees should embody and implement three substantial values, namely Data Driven, Technology Driven, and Innovation Driven to better cater to customer's needs and to stay relevant with the trends, which in turn will help win the market.
In addition to his roles in Cinema XXI, Arif played an important role in establishing TIX ID, the leading entertainment ticketing application in Indonesia. He also acts as Director of Asahimas Chemical and Bloomfils International (Miele), and President Commissioner of Multindo Auto Finance. He is a member of the Young Presidents Organization (YPO).
Due to his love and enthusiasm for film, art, and creative industry, Arif is also active in various national and international organizations, such as the Asia-Pacific Acquisitions Committee, Tate Modern (United Kingdom).