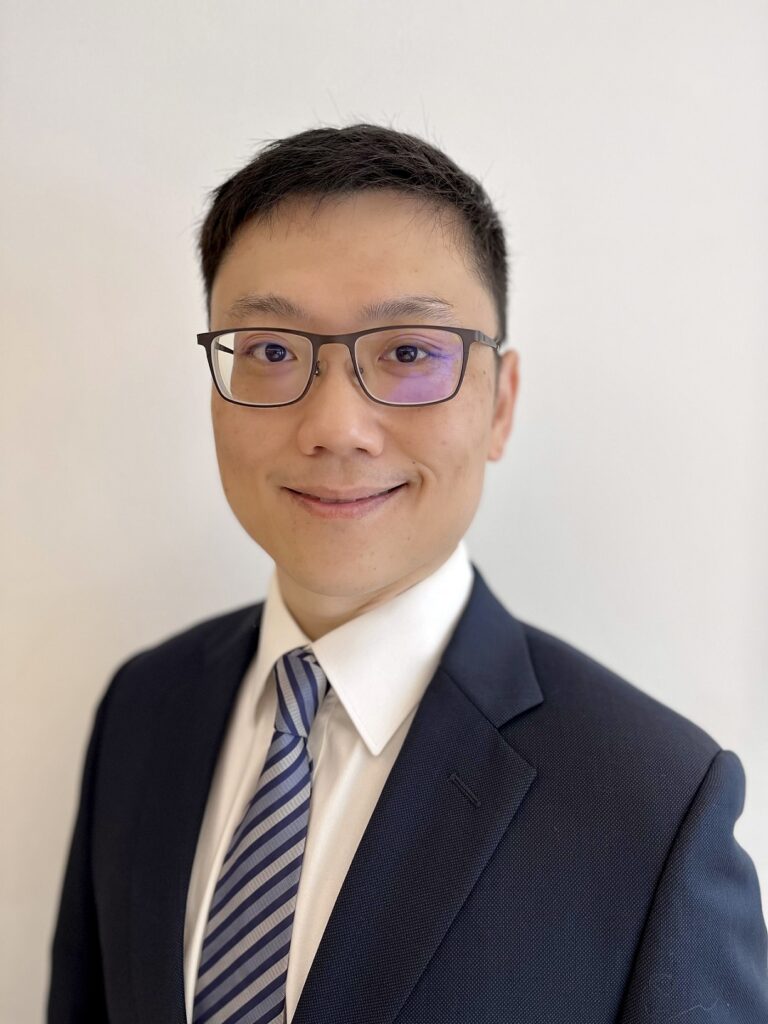 Adrian is the General Counsel at Growtheum Capital Partners. A US and Singapore-qualified lawyer with more than 20 years of legal experience, he has worked on a wide variety of industry leading and award winning cross-border M&A and international capital markets transactions spanning multiple jurisdictions and industries.
In his previous role at Traveloka, Adrian advised management and provided legal oversight in respect of topics including Traveloka's M&A and corporate finance activities and corporate governance. Prior to that, Adrian was Credit Suisse's head of legal for Southeast Asia & Frontier Markets and led another team that advised Credit Suisse's local entities, country management, business stakeholders and operations staff on local legal issues and matters. Adrian was the most senior member of Credit Suisse's legal team in Southeast Asia that covered investment banking transactions across APAC, including North Asia and India.
Adrian has extensive law firm experience in Southeast Asia and the US. Prior to joining Credit Suisse, he was a special counsel at the Singapore office of Milbank LLP, where he advised private equity, sovereign wealth and other funds and companies on cross border investments, M&A, financings and also to issuers and underwriters on public offerings and private placements of equity and debt securities. He started his corporate law career at the Silicon Valley office of Davis Polk & Wardwell, where he advised US technology and other companies, investors and financial institutions on IPOs, M&A and investments.
Adrian graduated from Harvard Law School with a Master of Laws (LLM) degree and National University of Singapore with a Bachelor of Laws (LLB) degree (Top in Class).